Difference between revisions of "Sand particle stability"
From PLANTFACTS.OSU.EDU
---
Revision as of 02:57, 27 February 2006

1. The relative resistance of sand to weathering or fracturing.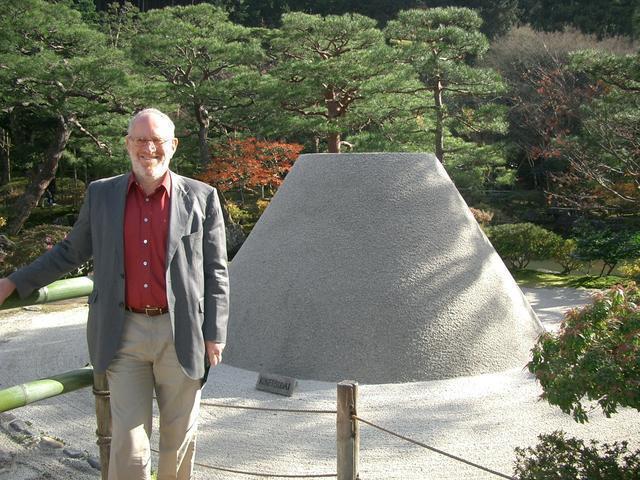 This is a mound of sand that withstands weathering and fracturing to enable the structure to remain erect instead of breaking apart.

"Source: http://www.gfd-dennou.org/arch/gfdsemi/2004-12-06/huppert/lecture2/pub-web/menu.html.en"